Win Chance Foods Company Limited was founded in 1985 and In 1987, we formed a joint venture with H.J. Heinz Company, the globally most active US-based food company, under the name "Heinz Win Chance Limited".
In the year 2007, the headquarters of H.J. Heinz Company USA had decided to sell all their shares back to the existing shareholders and renamed the company to Win Chance Foods. However, Win Chance Foods has been entrusted by the headquarters of H.J. Heinz Company USA to produce and export "HEINZ's products" to Heinz Affiliate in the Asia Pacific region. Win Chance Group businesses are now owned by Thai people, operating professionally as the world's leading food companies.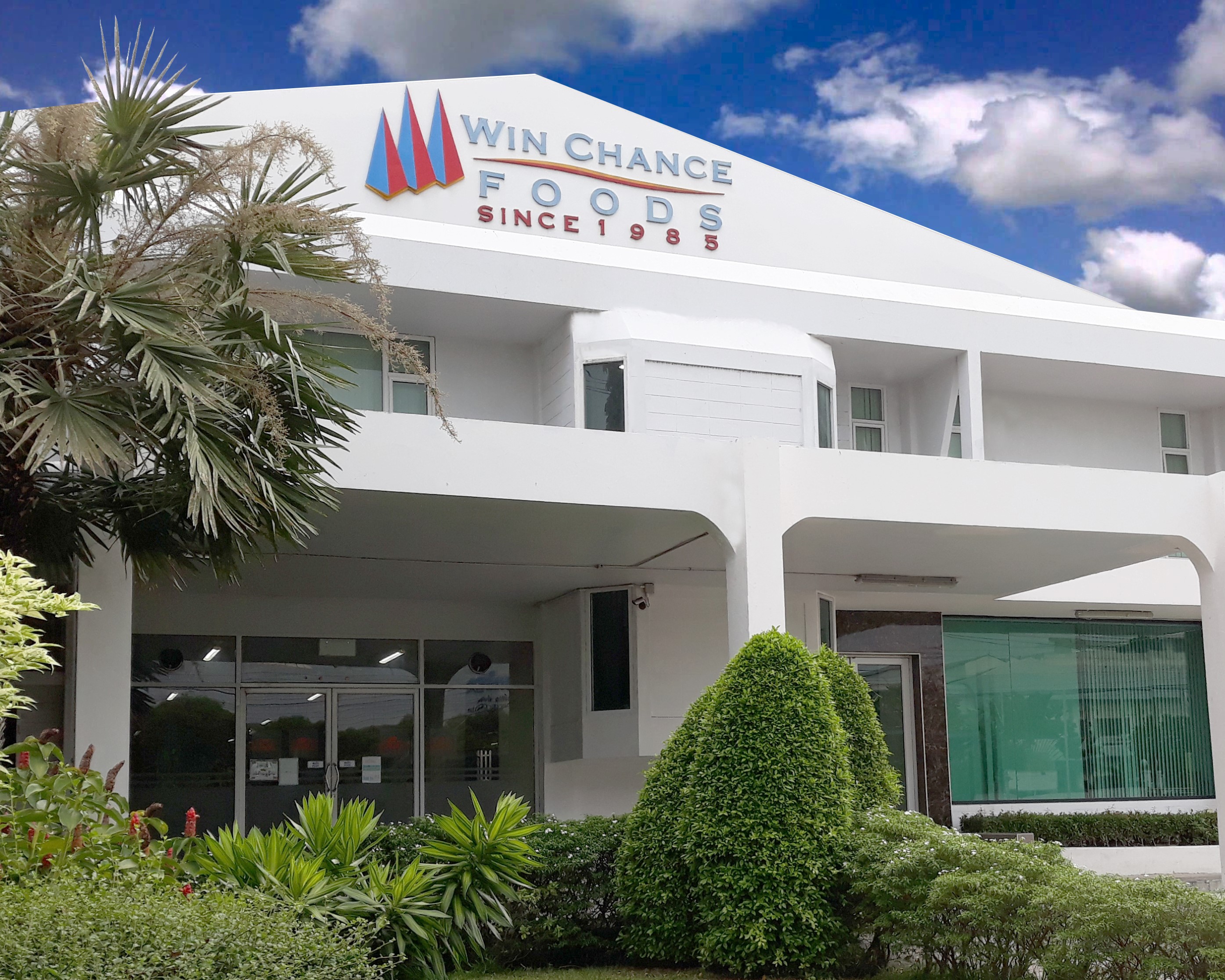 So far, Win Chance Foods have been given the trustworthiness from our customers not only the varieties of sauces & condiment but also seasoning and spice powders. Our vision is "To become "Best-in-Class" B2B food service provider who continuously delivers the Value-Created products for the optimum satisfactory outcomes of all stakeholders in the year 2023"
At Win Chance Foods, we have been growing efficiency and an efficient supply chain network. This refers to worldwide procurement and sourcing enable Win chance foods to deliver to our customers in high quality and competitive cost on a timely basis.


Firstly, we ambitiously develop new products to serve and satisfy the customer and consumer. In addition, Win Chance Foods emphasizes on research & development and has employed over 20 professionals. New recipes and ideas are being created each day and thanks to the versatile abilities of this team, over a hundred new recipes per year "SPEED OF RESPONSE"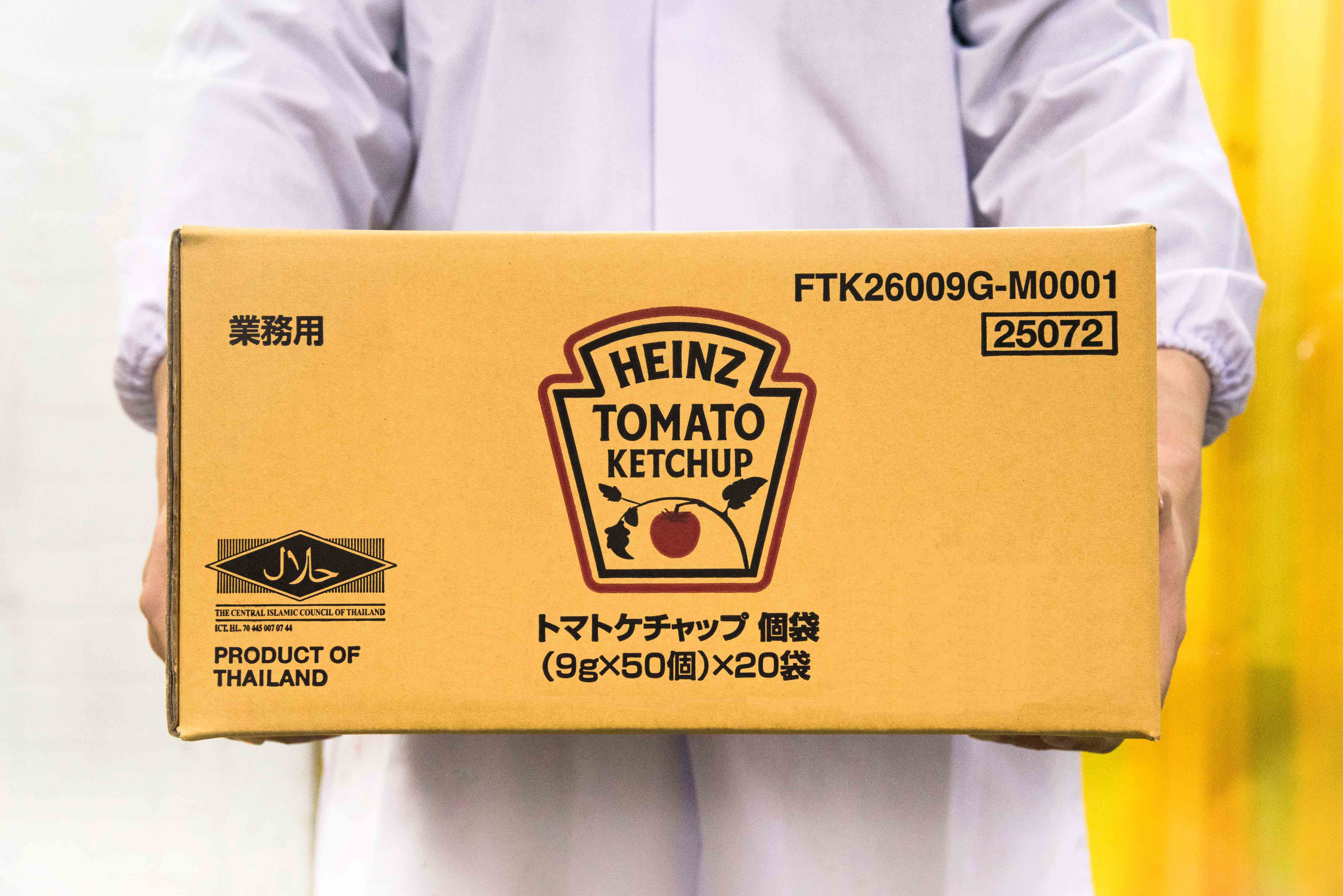 In order to meet the global standard, Win Chance Foods set strict buying specifications to ensure the safety standard of our raw materials from our domestic and international suppliers. After that, The production process and finished products are strictly controlled by the Quality Control and Quality Assurance team to ensure the best results.