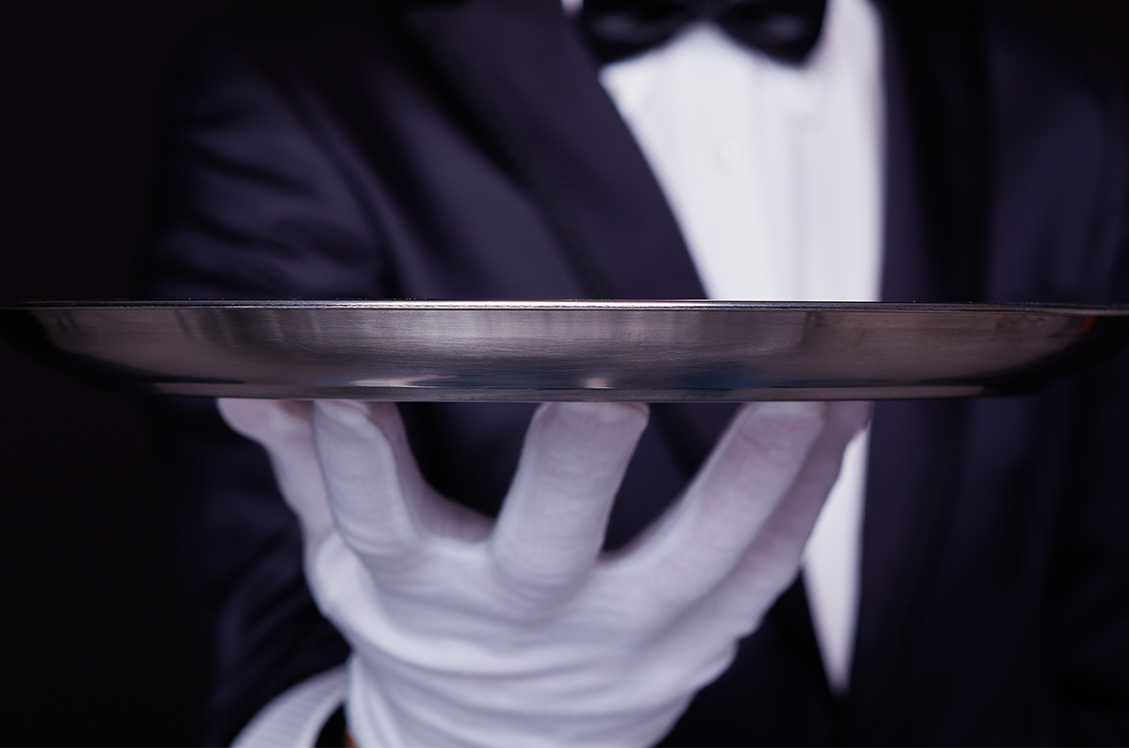 ONE STOP FOOD SERVICE

Under "Quality Initiates Success" "Customer's Success is our Destination"

o Sauces & Condiments
o Meal kit – Home Meal Replacement
o RESERCH AND DEVELOPMENT ( RD ) / SHELF LIFE STUDY

The research and development team aids the customer in staying competitive with others in the market. The department is able to research and analyze the products other businesses are creating, as well as the new trends within the market. This research aids the department in developing and updating the products created by the company. The team helps direct the customer based on the information it provides and products it creates. Allowing Win Chance Foods to take product ideas from concept to reality. Additionally, our commitment to building and sustaining relationships with our customers means that we are frequently tasked with optimizing an existing OEM product to the Win Chance Foods standard.


SOURCING PACKAGING

Special Taskforces "ViVa" Team, This supply chain optimization service ensures that you will receive not only immediate cost reductions but long-term stability while streamlining your current supply chain operations


QUALITY / GLOBAL STANDARD CERTIFICATION


We focus on quality, both for the services that we offer to our customers and for the development of our products.
Our quality certifications are in accordance with the global standard in integrated system management:
Quality, ISO22000

Hazard Analysis and Critical Control Point (HACCP)

British Retail Consortium (BRC)

HALAL Certification
Our quality assurance & control system have complied with FSPCA (Food Safety Preventive Controls Alliance) Preventive controls for Human Food First Edition-2016 as per US FDA requirements
"Quality At Source"
"Master Validation Program"
SERVICE


We are committed to providing the best service and support to our customers: by continuously improving our people, policies and processes we aim to be consistently best in class. Our customer service team sets out our commitment to you and outlines the standard of service that you can expect in your dealings with us.
FDA REGISTERATION SERVICE
The Thai Food and Drug Administration is responsible for the protection of the consumer's health and safety by ensuring the quality and efficacy of health products. The FDA thus controls the following products on the Thai market (manufactured or imported): foods, drugs, psychotropic substances, narcotics, medical devices, volatile substances, cosmetics and hazardous substances. An FDA-approval will be required in case you want to manufacture or import any of those products.